Creating Wilderness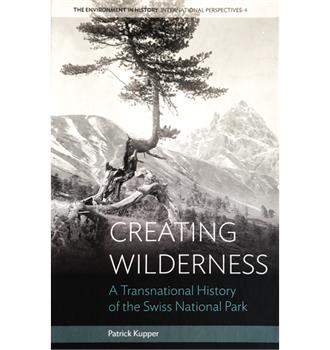 Description
A transnational history of the Swiss National Park.
The historiy of the Swiss National Park, from its creation in the years before the Great War to the present, is told for the first time in this book.
«National Park Research in Switzerland» Volume 97. approx. 380 pages, bound.
ISBN 978-3-258-07719-2 Haupt Verlag

Author: Patrick Kupper
"Creating wilderness" is the winner of the "Turku Book Awards" for "the best book in Environmental History published in 2011 or 2012".